Over 90 Episodes and
Over 25 Series
VAC Classes and Programs On Your Schedule
View Lessons In Segments And Download Class Materials
Stream exclusive content from Hawaii's best
Buy individual classes for your interests, on your timetable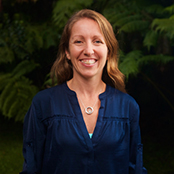 Emily Catey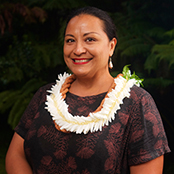 Desiree Moana Cruz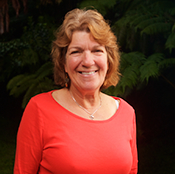 Julie Williams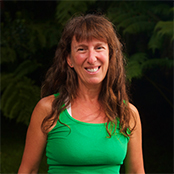 Caren Loebel-Fried
Albatross: A Photo, Video, and Art Journey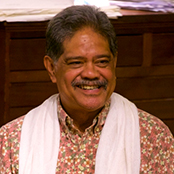 Kumu Kaho'okele Crabbe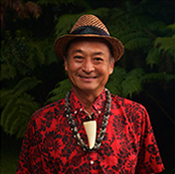 Randy Lee
Browse Our Virtual Classes & Programs
Technical Support
If you have any issues accessing any paid content please contact the Volcano Art Center.
Monday - Friday, 10am-4pm: +1 (808) 967-8222
workshops@volcanoartcenter.org
The Volcano Art Center makes it possible for anyone to learn from the best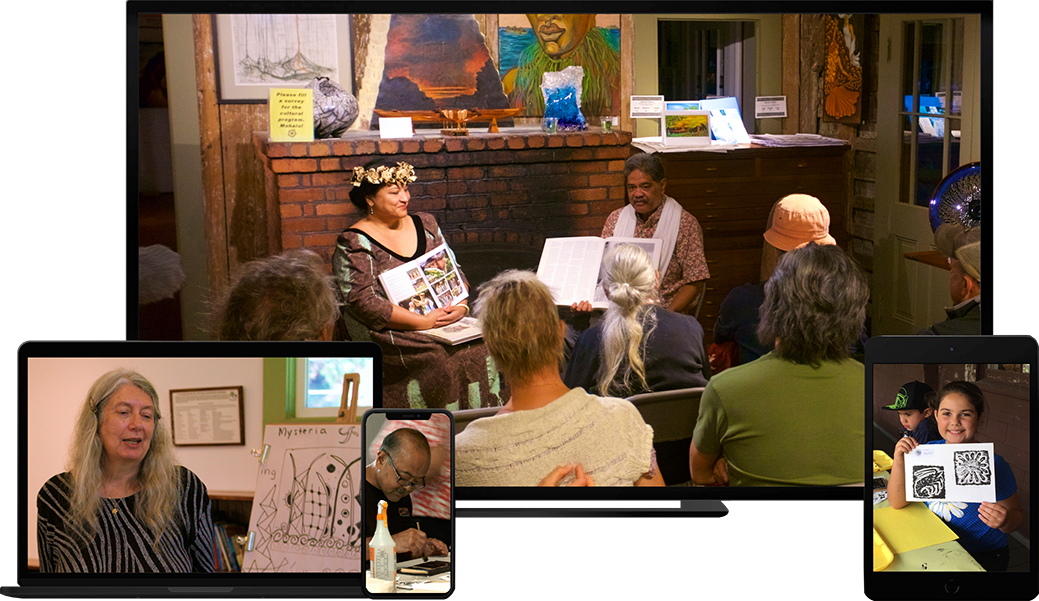 1

Sign Up

Purchase a class online through the Volcano Art Center's Website.
2

Your Password

Upon registration, you will receive an email with a password & instructions for accessing your class.
3

Learn & Enjoy

Login to the VAC's website with your provided password and enjoy your online class!