Listen to Nā Hōkū Hanohano award winner Randy Lorenzo as he plays some wonderful songs.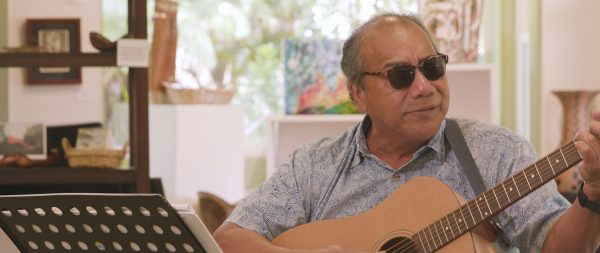 Acoustically recorded in 24bit high-resolution audio
3 Live Songs in this Series
Exclusive content recorded for the Volcano Art Center
Welcome To Your Classroom!
Topics Covered In This Class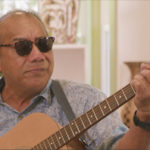 1

Hi'ilawe

(The highest waterfall in Hawai'i located in Waipi'o Valley)
Words and music by Sam Li'a Kalaiaina Sr.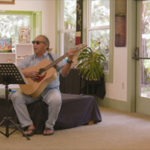 2

Rivers of Babylon

Music and lyrics written by Brent Dowe and Trevor McNaughton of the Jamaican reggae group, The Melodians.
This song was written in 1970.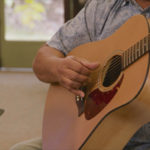 3

Forever Mine

This song was written by Randy Lorenzo in 2004. This song has become popular among Randy's recorded material.
1. Sheet Music
Coming soon!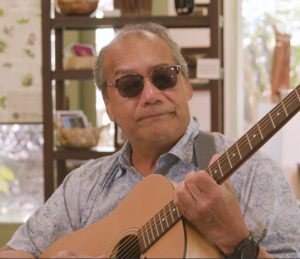 Randy Lorenzo
Randy is a much-loved longtime member of the local music scene in Hawai'i. He is a multiple Nā Hōkū Hanohano award winner and Grammy winner. His impressive resume includes recordings with Olomana, Country Comfort, Gabby Pahinui, Peter Moon Band, and Ry Cooder, among others. In addition to being an accomplished solo performer and singer/songwriter, Randy remains active in playing and recording locally in the Hawaiian islands and the mainland.