Learning Ukulele Series 1
Join musician Wes Awana as he teaches you the basics of the famous Hawaiian instrument, the Ukulele.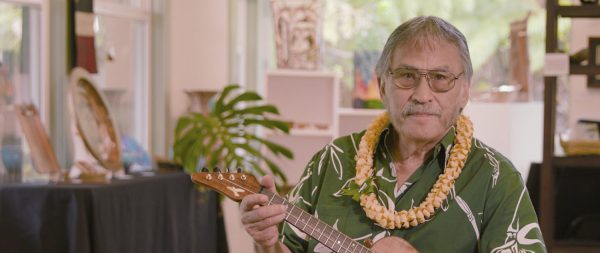 This beginner's series covers all of the basic information you need to know about the ukulele
In addition to 3 songs in this lesson, enjoy an additional performance by Wes Awana
Welcome To Your Classroom!
Topics Covered In This Class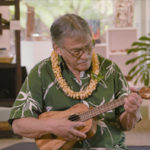 1

Get to Know Your Ukulele

Learn the essentials that you will need to know about your instrument. This covers the body of the ukulele, the strings, and the frets.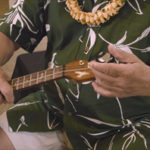 2

Learn About Tuning

Before you learn to play the ukulele, you must first learn how to tune it. In this series, your ukulele will be tuned in the key of "C."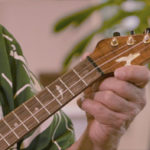 3

Playing Songs in the Key of "C"

There are three songs in this series:
Song #1 Jamaica Farewell
Song #2 Holei
Song #3 Wahine Ilikea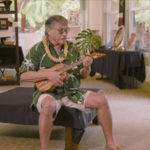 4

Three Songs at Multiple Speeds

Each of the songs are performed at three speeds. This will allow you to slowly or quickly advance your chosen pace during the course of this lesson.
1. An Ukulele
Most ukuleles are unique - some are souvenirs that do not suit the needs of this class and some are high-end instruments. We highly recommend an ukulele that is "mid-range" and is made from "real wood." Lower-end ukuleles can be made from thin plywood that do not suit the needs of a musician. Please choose a capable instrument.
2. A Tuner
There are several types of tuners. Wes's tuner can be clipped onto your ukulele or guitar. These can be found online or at your local music supply store. Additionally, there are tuner apps available - some are free and the more proficient tuning apps cost a few dollars.
3. Sheet Music
At the download link below, you can download the sheet music for the three featured songs in this series.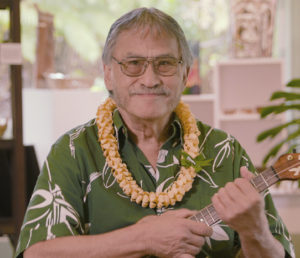 Wes Awana
Coming soon!