Thursday Night at the Center: Nietzsche's Amor and Albert Saijo's Zensational Rhapsody with Timothy Freeman
Thursday, July 14, 2022 at 6:00pm, at Volcano Art Center's Niaulani Campus in Volcano Village.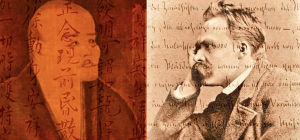 Join Tim Freeman, Assistant Professor of Philosophy at UH-Hilo, He will give a talk and audio visual presentation on Nietzsche's philosophy and the poetry of Albert Saijo. The presentation was recently given in May at a philosophy conference at the University of Tallinn in Estonia. The topics addressed concern the relationship between Nietzsche's thought and Zen, as well as the relationships between philosophy and poetry, philosophy and music, art and truth, and, as well, some thoughts on living in this perilous time of global conflict and ecological crisis. The presentation will take about 40 minutes with discussion to follow.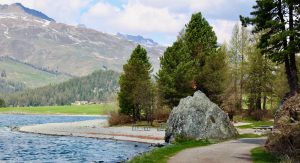 The series is intended to inspire, enhance your appreciation of art and life experience, while fostering community connections. This presentation is free, although a $5 donation is greatly appreciated.