Join Kumu Hula Kaho'okele Crabbe as he teaches you a hula in five verses.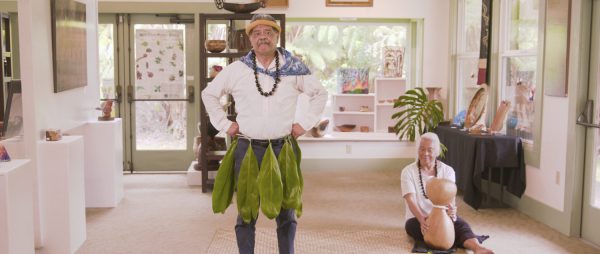 Learn a hula about Hawai'i's last King and Monarch, King Kalākaua
Designed to be interactive with step-by-step instructions
Welcome To Your Classroom!
Topics Covered In This Class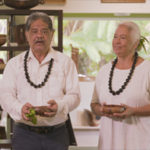 1

Introduction

We start off this series with a chant and protocol that sets the tone for this online class.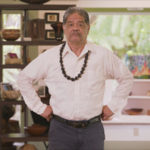 2

Opening Position

Learn the essential opening position of this hula.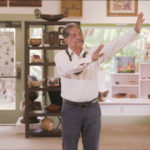 3

Learning Hand Positions

Learn how to appropriately position and move your hands and arms.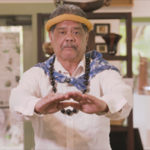 4

Performing the Hula

Tie everything that you've learned in this series together and perform this hula by knowing and telling the story of Hawai'i's last monarch.
1. Lyrics Sheet
Coming soon!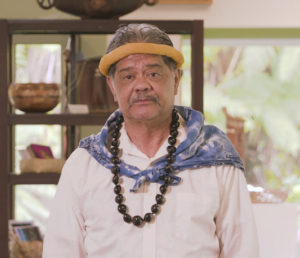 Kumu Moses Kaho'okele Crabbe
Kumu Moses Kahoʻokele Crabbe graduated in 1995 at Puʻupueokapu, Waikane, Oʻahu with traditional ʻuniki ceremonies under his teacher Kumu hula Robert Cazimero. Kumu Crabbe's halau Halauolaokalani has been performing since 1999. He has presented many performances at the Volcano Art Center and has been a part of the VAC's Aloha Friday programming for many years. Throughout his life, he has been a prominent advocate on Hawaiian cultural issues. His motto is simple: "Aloha trumps everything in man's world because God is love."