Virtual Classroom
Binge On Art, Culture & Nature
Donate
Your Support Is Greatly Appreciated
Where People, Art & Nature Meet
Welcome to VAC
Welcome to the VolcanoArtCenter
Where People, Art & Nature Meet
Shop Online
Welcome to the VolcanoArtCenter
Where People, Art & Nature Meet
Welcome to VAC
Welcome to the VolcanoArtCenter
Where People, Art & Nature Meet
Welcome to VAC
Welcome to the VolcanoArtCenter
Where People, Art & Nature Meet
Welcome to VAC
Welcome to the VolcanoArtCenter
Where People, Art & Nature Meet
STAY UP TO DATE WITH THE LATEST NEWS, EVENTS AND HAPPENINGS
Sign up and always be up to date on events, exhibitions and more!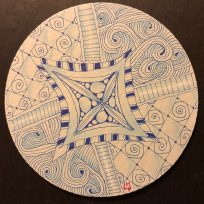 8 Dec
Lydia Meneses, Certified Zentangle Teacher Zentangle: Basic Introduction Class in Blue. Saturday, January 13, 2024 at VAC Niaulani Campus, from 10am – 1pm Zentangle is an easy-to-learn fun way to…
Online Shop Latest Products
The Volcano Art Center

Vimeo

Videos
Learn more about us and our programs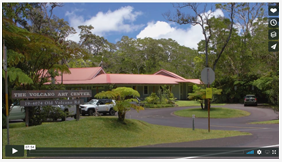 About VAC
Watch an overview video that covers the activities, services and programs that The Volcano Art Center provides.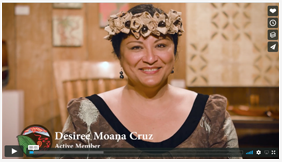 Hula Arts
Gain insights about our thriving, engaging and interactive activities covering our Hawaiian cultural programming.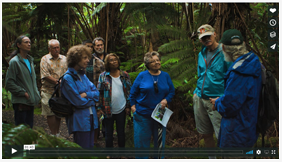 Niaulani Rainforest
Nothing beats walking through our native Hawaiian rainforest, but until you come to visit us this video is the next best thing!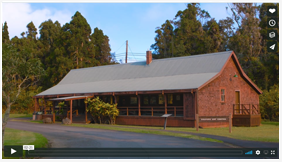 The Art Gallery
Our gallery is one of the best places to visit in Hawaii Volcanoes National Park! Gain depth about our gallery in this video!
About the Volcano Art Center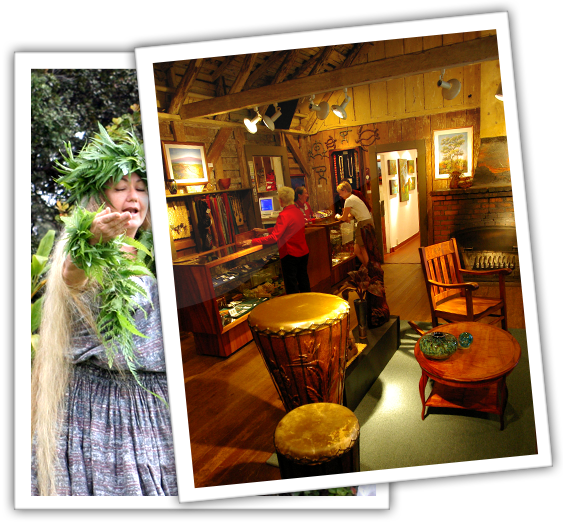 Volcano Art Center is a nonprofit educational institution dedicated to nurturing creative discovery, learning and sharing through arts education and artistic development. Volcano Art Center develops, promotes and perpetuates the artistic, cultural and environmental heritage of Hawai'i's people through the arts and education.
Volcano Art Center (VAC) is based out of two locations in Volcano on the Big Island of Hawai'i, at Kīlauea, the world's most accessible and active volcano: our Gallery in Hawai'i Volcanoes National Park & our Niaulani Campus Administrative Office in Volcano Village.

We are passionate about Art & Nature
Voted year after year as the best gallery on the Big Island of Hawai'i, the Volcano Art Center Gallery is a must-see stop in Volcano.

Na Mea Hawai'i (all Things Hawaiian) Programs
Since 1980, Volcano Art Center (VAC) has continually sponsored a variety of award-winning activities and workshops that expose participants to aspects of the rich Hawaiian culture.

Become a Member of the Volcano Art Center!
All memberships receive a variety of benefits that increase with member levels and include: discounts on purchases at the Volcano Art Center Gallery and online as well as on VAC classes, workshops, and VAC logo merchandise at our Ni'aulani Campus. Members also receive discounts on VAC sponsored concerts and performances.