When:
April 8, 2023 @ 10:30 am – 11:30 am
2023-04-08T10:30:00-10:00
2023-04-08T11:30:00-10:00
Where:
Volcano Art Center Gallery
Crater Rim Drive
Hawaii
USA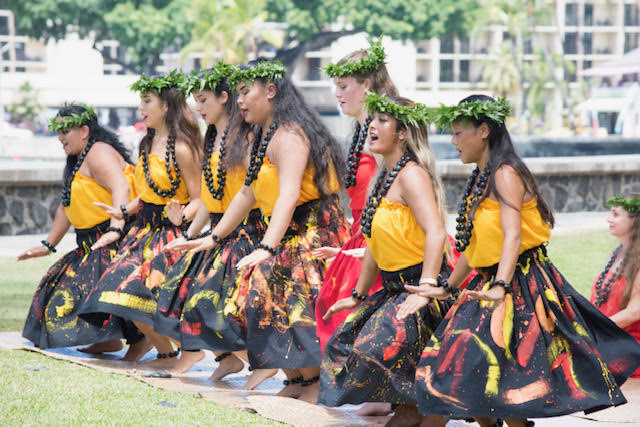 Volcano Art Center's Hula Arts at Kīlauea 2023 performance series continues Saturday, April 8th with a presentation by Hālau Hula Malanai under the direction of Kumu Hula Liana Leiʻilima Kanaʻiaupuni Aveiro. The performance begins at 10:30am at the pā hula in Hawaiʻi Volcanoes National Park. Although, the event is free, Park entrance fees apply.
 Hālau Hula Malanai is an offshoot of Hālau Hula Ka Noʻeau.  Kumu Liana studied under Master Kumu Hula Michael Pili Pang for more than 20 years, graduating as a Kumu Hula through traditional uniki ceremony, and passage. Hālau Hula Malanaiʻs hula geneology comes from na master Kumu Hula Auntie Maiki Aiu Lake and Auntie Mae Kamamalu Klein, dating back to the Royal Court Hula dancers. Kumu Liana continues to perpetuate the traditions and distinct "hula kuʻi styling in both the hula kahiko and hula auwana that has been passed down through generations from Auntie Maiki.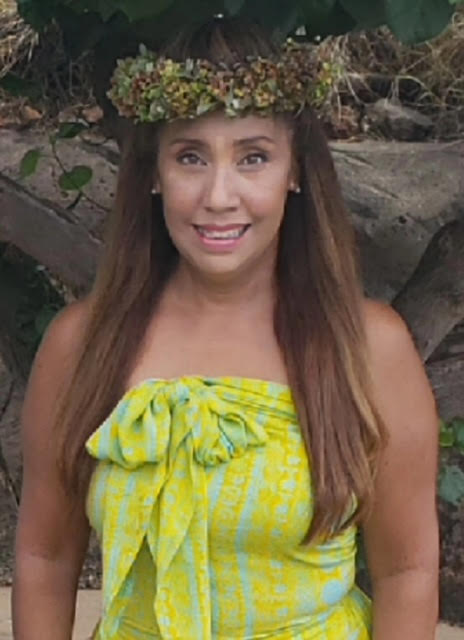 Kumu Liana supports and instills the importance of sharing hula at annual events including Huliheʻe Palace, the annual Cherry Blossom Festival, Maunalani's Honu Release, Waimea Keiki Festival, May Day Celebrations, the Ukulele Festival, and many others.  She believes that sharing storytelling through hula is a responsibility as a kumu hula within the community.  Using the phrase "Hula is life" reflects her hula roots, genealogy, and goals for her halau.
 Hālau Hula Malanai is located at Konoho Kuahiwi in the uplands of Waimea with haumana ranging from age 4 to adult women.  Hālau Hula Malanaiʻs name was given by Kumu Hula Pili Pang and takes us to one of their core Hula auwana "Waika."  Located in this area, Hālau Hula Malanai carries the name of the distinct Breeze that is clean, cool, and refreshing.  A breeze that promotes love on many different levels.
These free events are supported by donations from members of the Volcano Art Center.  Donations are welcome to continue future programs. In case of extreme weather, there is a possibility that the performance will be moved indoors to the Kīlauea Visitors Center Auditorium where seating is limited.