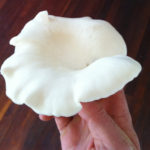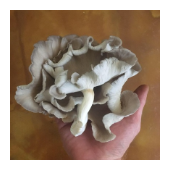 Homestead Mushroom Cultivation: Fungi Fundamentals 
Saturday, December 12, 2020 | 9am – 2pm
Learn the basics of home-scale, low tech mushroom growing with instructor Zach Mermel of Ola Design Group in the "Homestead Mushroom Cultivation: Fungi Fundamentals" workshop on Saturday, December 12, 2020, from 9am – 2pm at Volcano Art Center Niaulani Campus in Volcano Village. Participants will gain hands-on experience cultivating edible and medicinal fungi on a number of readily acquired substrates such as coffee grounds, paper, sawdust, and straw.
Course fees are $55/$50 VAC members plus a $15 fee, inclusive of supplies. Each participant will depart with a cultivation kit at the conclusion of the workshop. Participants will meet at VAC's Niaulani Campus in Volcano Village. Lunch break will occur from 12pm – 1pm.  Due to social distancing measures, class size will be limited. Students must wear a CDC recommended face covering during class and are required to use the provided cleaning supplies after class.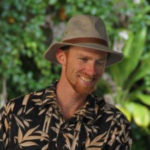 If you're an eager epicurean, avid horticulturalist or just interested in mushrooms, Zach encourages you along with farmers, gardeners, and homeowners seeking to incorporate the growing of gourmet and medicinal mushrooms into their lives and livelihoods to attend.