Christmas in the Country 2023
Click here for you wreath entry form
Click here for you NEW Christmas in the Country artist agreement form
November 24th – December 31st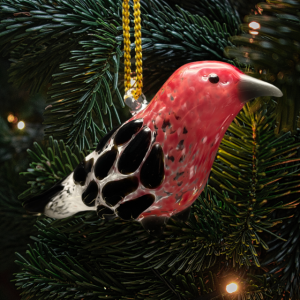 The Volcano Art Center welcomes you to participate in VAC's 24th Annual Wreath Exhibit!
This year's theme is A Walk in the Park.
We ask that wreaths not exceed 22" in diameter.
Wreaths should not be made of endangered or invasive plant materials; no 'Ōhi'a should be picked or presented.
General dates for delivery
Seasonal Merchandise: November 2nd – November 22nd.
Non-Perishable Wreaths: November 2nd – November 22nd.
Perishable/Live Wreaths: Tuesday, Nov. 21st or Wednesday, Nov. 22nd. 
All artists are required to make an appointment for delivery.
 Appointments can be made Wednesday – Sunday by calling:
(808) 967-7567